Convenience
Leave your worries behind - we take care of everything.
Our website is easy to use for both the buyer and the recipient of the gift card, ensuring a smooth and efficient experience. Simply place your order, and with over 25 years of experience, we'll take care of everything else. Ordering gift cards is easy in our online store. You can choose to pay through online banking, credit card, or invoice. Some types of gift cards can be delivered to other EU countries in addition to Finland. Delivery options include email, PDF attachment via email, text message, or printed gift cards delivers by mail.
60 000
gift cards were redeemed in 2022, which also means 60,000 satisfied recipients.
2,5 days
This is our average delivery time. The gift will be swiftly and reliably delivered to the recipient.
150 000 €
As of now, this much has been fully donated to charity from the gift cards purchased in 2022.
Personalization
Personalize the gift card for the recipient
A personalized gift card feels personal. It can be delivered by email, as a PDF file by email, via SMS, or printed and sent by post.
.
You can also personalize the text and image in the greeting message that displays when the recipient uses their gift card in the Perfect Finnish online store.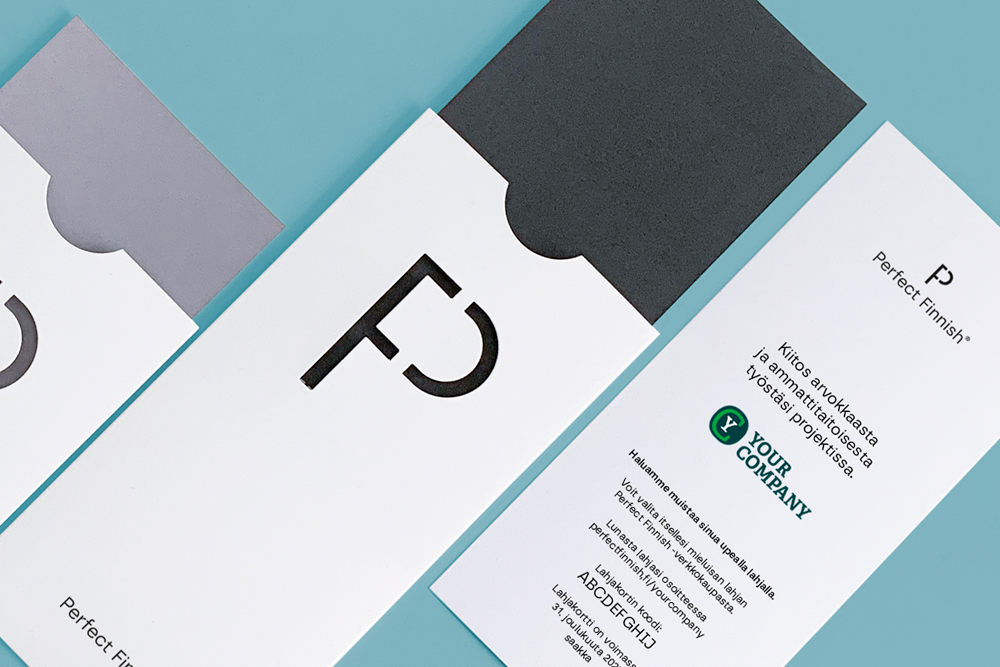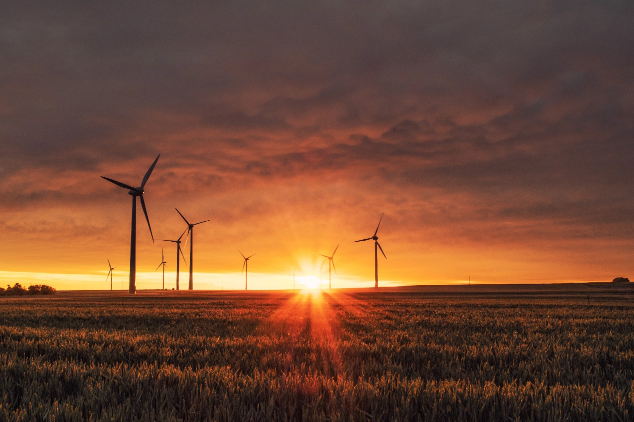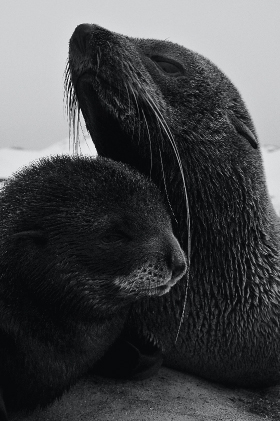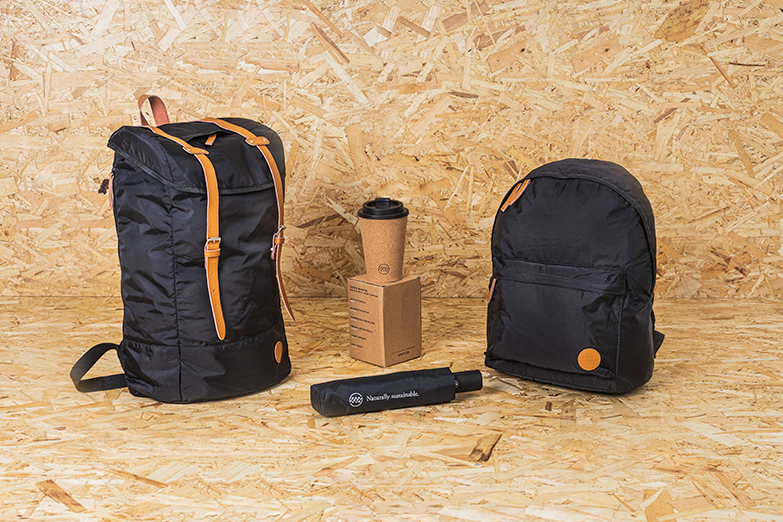 Sustainability
An array of responsible alternatives
With us, you can opt for a responsible choice. Our range includes immaterial and carbon-neutral products, and for example, domestic food items.
If you wish, you can also donate the full value of your gift card to charity.
Buy sustainable gift cards
---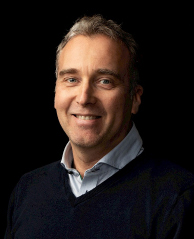 "We always emphasize eco-friendliness and domestic products in our product range. Our selection also includes a wide variety of products made from recycled materials."
Christian Wilander
Sustainability Director, Partner
Selection
Gift the joy of choice
Our thoughtfully curated gift selection evolves with the seasons. Even those who seem to have everything will find a delightful gift from the most extensive array of choices on the market.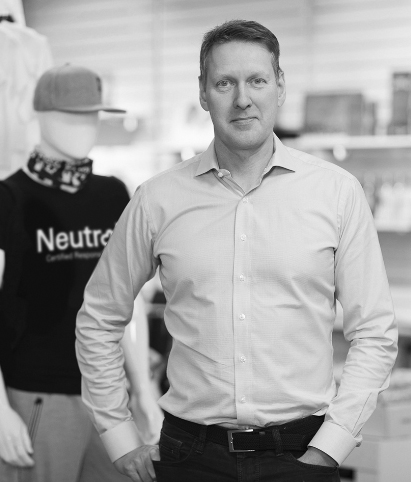 Perfect Finnish is a service created by Innoflame Oy, an entirely domestic company. We, Sami Savela and Ronny Rubin, founded the company in 1996, and we are still strongly involved in its operations. We create customized online stores for companies. Our online stores offer a comprehensive range of products, from which both large and small companies will find the perfect gifts for their staff and partners. As the market leader in our sector, we are committed to responsible business practices.